Customized Training
Alpha Rae believes that customizing our services is the only way to see measurable Return on Investment, so for all the same reasons that Alpha Rae Personnel offers customized service in staffing we also offer customized training. We know that every team in every organization is unique. Each team has a unique set of skills and challenges. We work together with our clients to offer training that targets YOUR team's specific needs.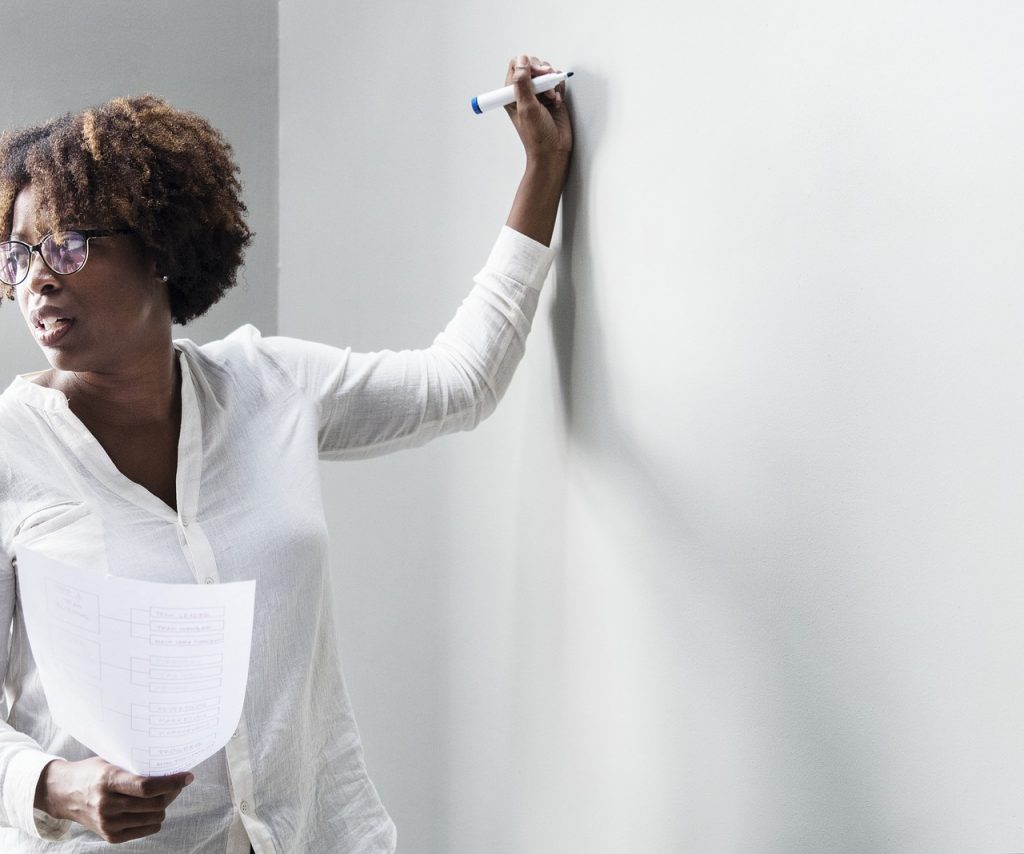 TRAINING THAT MEANS BUSINESS
Alpha Rae Personnel specializes in customized business training. We offer courses for all types and sizes of organizations. 
Want to offer training yourself but need space?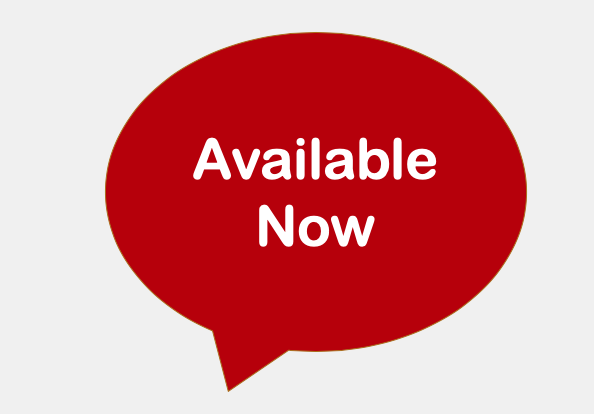 Our Training Center is located in Fort Wayne, Indiana, and is easy to access from anywhere in the United States. We have invested in the facilities and equipment to provide a quality learning environment. Our training programs are designed to ensure every participant learns required skills and develops the ability to reach personal business goals.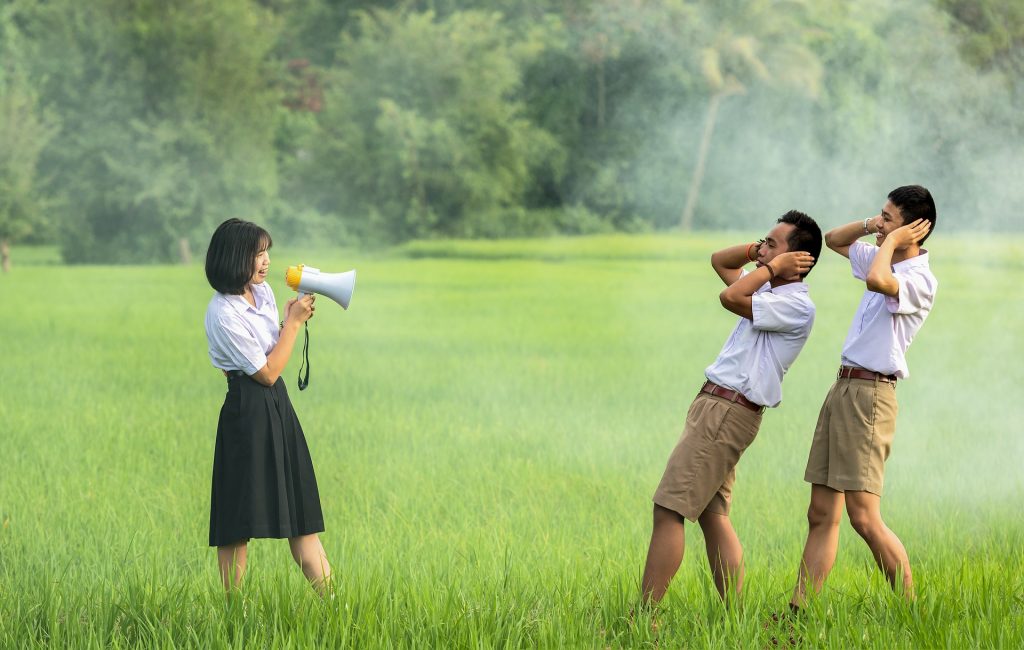 Professional Development Training
Where do your employees desire to grow within their careers?  Understanding this and providing them the Professional Training and available opportunities to achieve that growth is how organizations are able to retain talented employees.  Alpha Rae wants to work with you to determine what types of Professional Training your organization needs.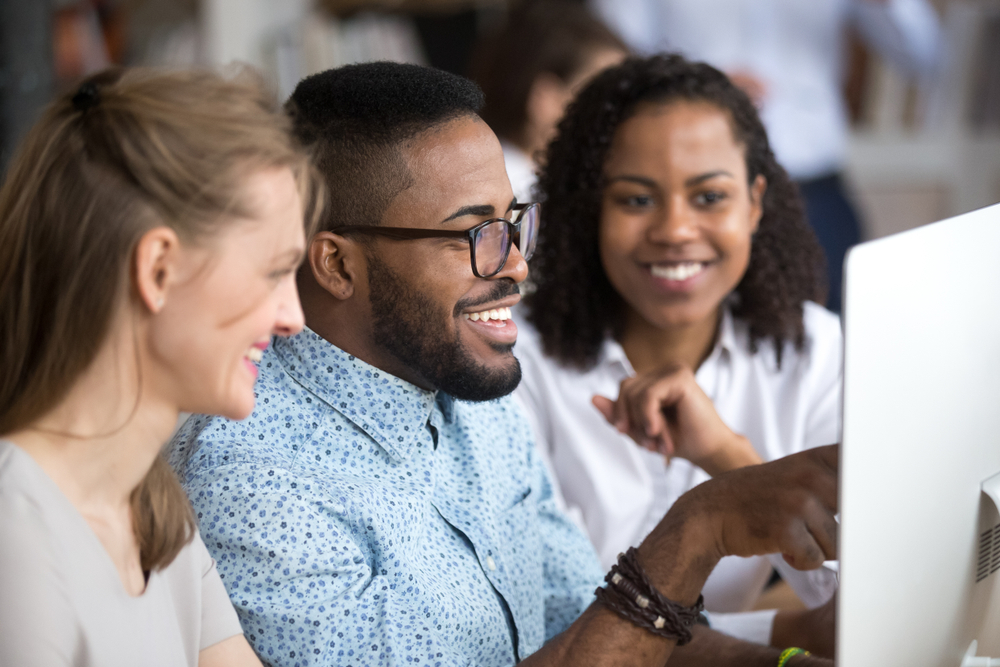 Computer training
Technology drives change in business processes. Businesses are utilizing new applications to improve business workflows and logic. In order to thrive in today's world, it is important to equip your employees with adequate computer training to succeed.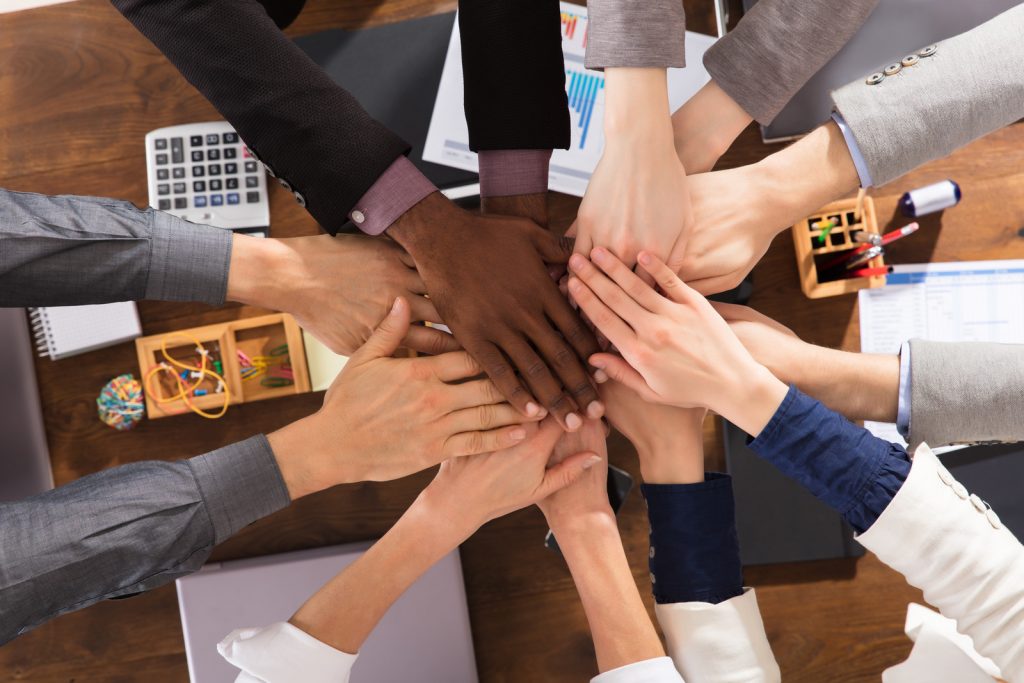 Diversity and cultural sensitivity training
Diversity at the workplace allows for  different perspectives for solving  issues and tackling tasks. At Alpha Rae, we believe in providing training on how to harness the potentials within a diverse workforce and promote respect for diversity.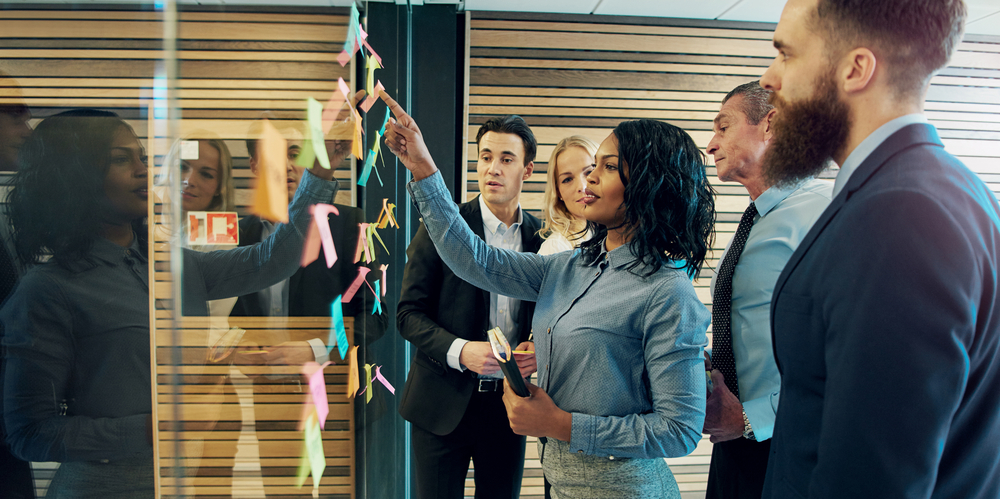 Certified Trainers lead current and start-up business owners through a series of business education sessions. Instructors and guest speakers are expert business professionals who share personal and practical experience from their own entrepreneurial efforts. Entrepreneurial studies in the Alpha Rae Training Center include the process of business refinement and expansion, how to develop innovative ideas, and how to take advantage of marketing opportunities, in today's social world.
Corporate and Group rates are available for training and business courses. Call the Alpha Rae Training Center today at (260) 423-3679 for more information and customized pricing