Employee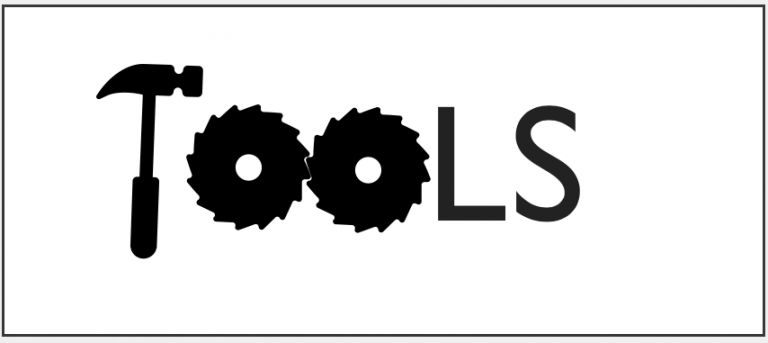 Alpha Rae knows that providing our Employees with easy-to-use tools to manage their HR needs just makes sense.  We strive to make those tasks simple and seamless ensuring our Employees aren't burdened with difficult to navigate technology.
As an Alpha Rae Personnel employee, we provide you an online time card system. It is a secure way employees can submit time spent on company assignments from any place at any time.
Those Alpha Rae Personnel employees in an eligible class can enroll in the insurance program the first of the month following 90 days of employment. It is each new employee's responsibility to enroll after receiving their packet of insurance information.
Your employee paystub is available for viewing on the internet. This Alpha Rae Personnel service allows you to keep salary and related records filed for easy access. Viewing your paystub is secure and only requires a few minutes to enroll online.
Full time Alpha Rae Personnel employees have access to a 401k Retirement Plan. The Alpha Rae Personnel 401K Guide to Your Retirement Plan is available by downloading a PDF file online. The document includes an application and information about the program's retirement benefits. It will explain how you can get started saving for retirement now.