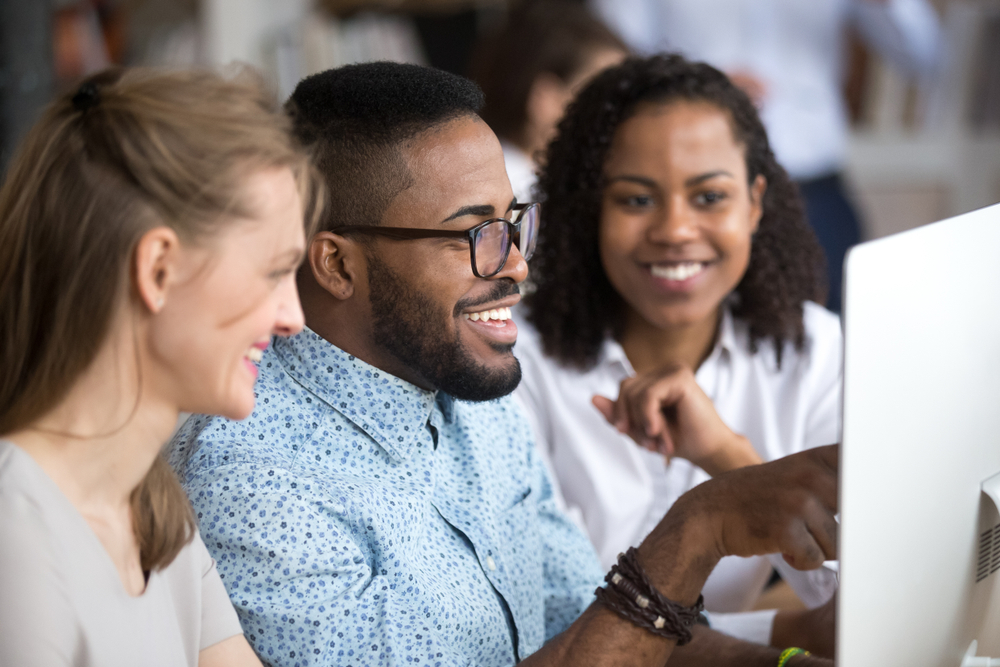 From our Executive Search to the Outplacement Division, Alpha Rae Personnel provides a comprehensive and distinct advantage for Employers and Job Seekers. That advantage, our corporate values and diversity policy, and our ability to handle any size project while maintaining personal service set us apart from all other companies.
Our customized services provide a distinct advantage for The Best and Brightest Alpha Rae Personnel Employers and Job Seekers.
Executive Search
Our talented executive search division focuses on the needs of companies with vacant upper management positions. We have successfully placed professionals in positions with six-figure salaries.
Managed Service Provider
To maximize your productivity, Alpha Rae Personnel, Inc. can fulfill all your businesses daily human relations tasks, including:
w

 Procuring orders for contractors

w

 Annual verification of vendor insurance certificates and appropriate documentation

w

 Pre-hire verifications of vendor background checks and drug screens

w

 Procuring resumes from selected vendors and tracking activity

w

 Providing continuous daily feedback to vendors

w

 Prescreening of applicants

w

 Presenting resumes to hiring managers to avoid continuous vendor solicitations

w

 Securing interviews

w

 Arranging on-site visits for prospects

w

 Hiring applicants
Contract Staffing
Alpha Rae Personnel can meet the needs of any companies with positions that have start and end-date contracts.
Direct Hire
By performing candidate searches, reviewing resumes, interviewing and screening selected individuals, and ultimately employing the best candidates for direct-hire tasks, our clients can continue to do what they do best.
Human Resources Consulting
When your HR department needs help with writing job descriptions, employment contracts, training and diversity consulting, call us. We also can provide training and education in these areas.
Outplacement
In an ever-changing economy, sometimes companies must "right size" themselves when the staff is too large for the organization. Alpha Rae Personnel, Inc. can help you find new positions for the employees that must find employment elsewhere.
Exclusive Contracts for On-Site Services
Another example of how Alpha Rae Personnel, Inc. evolves to meet the needs of our customers is our On-Site Services Division. Your organization can use us in sub-contracting all of your on-site human resources needs.
Payroll Services
To assist in maximizing your productivity, we are available to assist in relieving your administrative payroll burdens.  We offer customized payroll services. Our customized payroll service offerings allow us to handle your payroll administration process allowing you the time needed to focus on your business.  Alpha Rae can handle your administrative payroll obligations, i.e. local and federal taxes, end of the year W-2s, employee garnishments and payroll deductions, unemployment insurance and workers' compensation.
We are able to customize payroll services for a wide variety of employees, including but not limited to contractors, retirees, special event contractors, interns, laid-off employees, etc.  Contact us TODAY to customize your payroll administration.