Why work with us?

Alpha Rae Personnel provides business services to assist companies in improving processes, operations and productivity, along with specific staffing and human resources needs.
People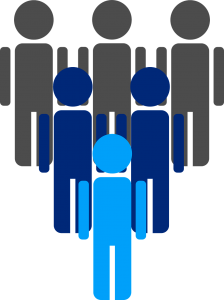 Helping our clients bring together best practices and brightest talent.
Technology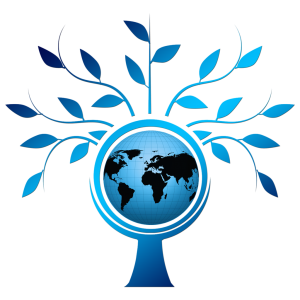 Our technology makes your HR needs seamless.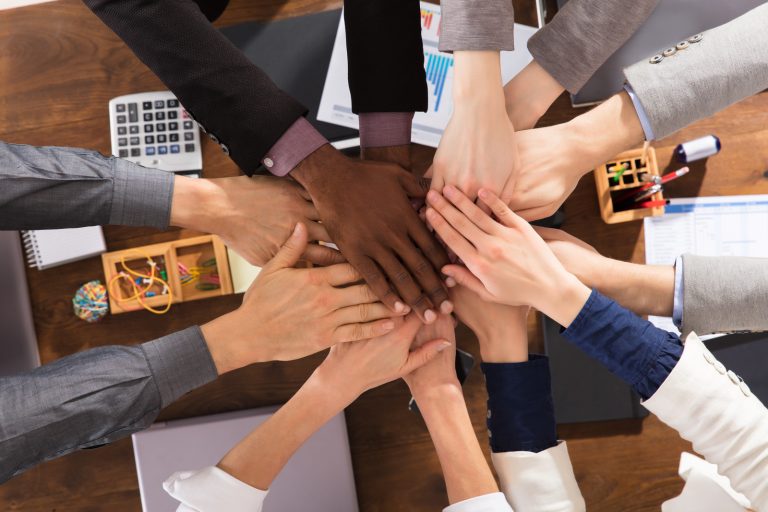 Bringing the brilliance of diversity to your business.
Employer FAQs
The purpose of this Employer Frequently Asked Questions page is to provide an opportunity to find the answers to the most often asked questions.
Job listing
We pride ourselves in finding you the right candidates to fit into your organizational structure and help you achieve your goals.
Let us work together in helping you find exceptional additions to your team!